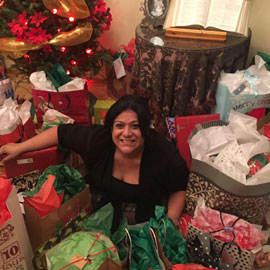 Nancy D. Chavez
LAC, Co-founder, Co-Executive Director
Nancy is a Licensed Addiction Counselor, LAC, with 15 years of experience in the addictions and recovery field with expertise in treating our youth and families. She has focused her efforts in outpatient services and continuing care, as she believes in, and promotes, the importance of support outside of a structured environment. In addition, Nancy is bi-lingual and is available to serve the Spanish speaking population.
Nancy is the Co-Founder of Addiction Recovery Counseling Services, partnering with her long-time colleague, Diane Briggs. Nancy and Diane have worked side by side for the past 11 years and share the same treatment philosophies, to include strength, cognitive-behavioral, evidenced based and solution focused services.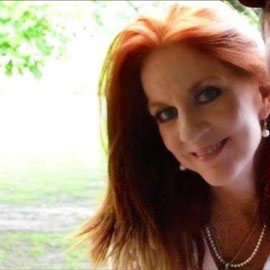 L. Dianne Briggs
LAC, Co-Founder, Co-Executive Director
Diane is a Licensed Addictions Counselor with 16 years of experience. She has experience in the following substance abuse treatment levels of care, working with both adult and adolescent populations: Intermediate, Outpatient, Intensive Outpatient, Assessment and Evaluations. In addition, Diane has an extensive history in coordinating and providing case-management services.
Diane is the Co-Founder of Addiction Recovery Counseling Services, LLC and has partnered with her long-time colleague, Nancy Chavez, who shares the same mission, vision and passions, which, in short, is to provide hope and help to the addict/alcoholic and their loved ones.